1X2 Betting in Football
In this guide, we'll walk you through everything you need to know about 1X2 bets, including how they work, types, pros and cons, and some additional insider tips to maximize your chances of success.
So, grab your favorite jersey, and let's dive right in!
What is 1X2 Betting?
1X2 betting is the most common and popular form of wagering in football, also known as the "match result" or "three-way" bet.
The term "1X2" represents the three possible outcomes of a football match: Home Win (1), Draw (X), and Away Win (2).
The objective is to predict the outcome correctly and place your wager accordingly.
How Does 1X2 Bet Work?
1X2 betting is fairly straightforward. Let's break it down:
Home Win (1)
If you believe the home team will emerge victorious, you place your bet on 1. If the home team wins the match, your bet is successful, and you receive your winnings based on the odds.
Draw (X)
If you expect the game to end in a tie, you select X. If the match results in a draw, your bet is a winner.
Away Win (2)
Should you have a hunch that the away team will win, you choose 2. If the away team triumphs, your bet will be successful.
Types of 1X2 Bets
Single Bet: This involves placing a wager on a single-match outcome. You select either 1, X, or 2, depending on your prediction.
Accumulator Bet: With this type of bet, you combine multiple 1X2 selections from different matches into a single bet slip. To win, all your predictions must be correct.
Double Chance: A variation of the 1X2 bet, the Double Chance allows you to cover two outcomes in a single wager. Don't forget to check out our previous blog to learn more about double-chance betting.
For example, you can bet on Home Win or Draw (1X), Away Win or Draw (X2), or Home Win or Away Win (12).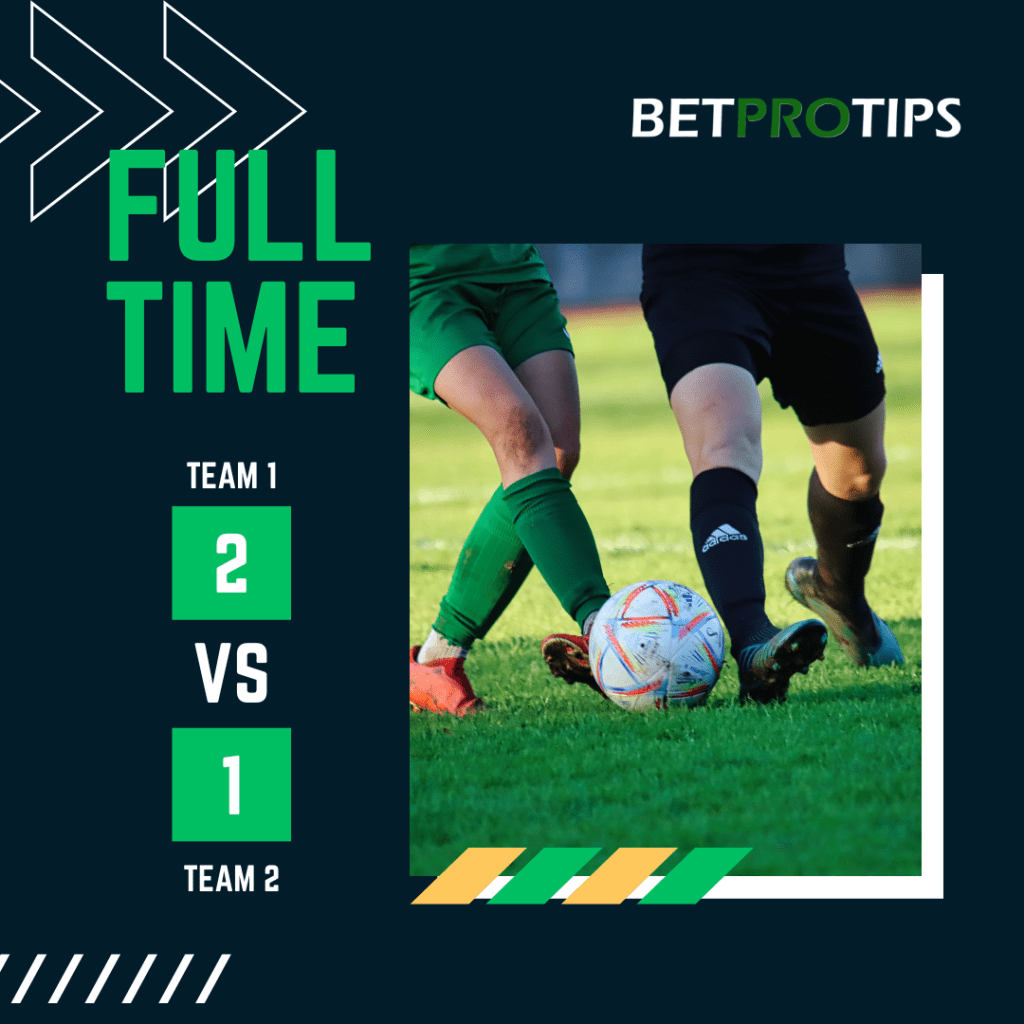 Examples of 1X2 Betting
Let's look at some examples to help you grasp the concept better:
Sevilla vs. Real Madrid
1 (Home Win) – You bet on Sevilla to win the match.
X (Draw) – You predict the game will end in a tie.
2 (Away Win) – You predict Real Madrid will come out victorious.
Chelsea vs. Manchester United
1 (Home Win) – You place your bet on Chelsea winning.
X (Draw) – You believe the match will end in a tie.
2 (Away Win) – You back Manchester United to clinch the victory.
Pros of 1X2 Betting
 Simplicity
1X2 bets are easy to understand, making them ideal for beginners.
Wide Range of Options
With three possible outcomes, you have a greater variety of choices to match your predictions.
Attractive Odds
Since 1X2 bets are popular, bookmakers often offer competitive odds, providing potential value for your wagers.
Availability
1X2 bets are available for matches across various football leagues and competitions worldwide.
Cons of 1X2 Betting
Limited Flexibility
Unlike other bet types, 1X2 bets do not allow for in-depth customization or specific outcomes.
Risk of Draws
Draws can be unpredictable and can lead to losses if not accounted for in your strategy.
Conclusion
In conclusion, 1X2 betting is a fundamental aspect of betting on football and one of the most common betting strategies bettors use to bet on matches.
By understanding the basics, and different types of bets, you can increase your chances of making successful predictions.
However, it's important to remember that betting always carries some level of risk, so please gamble responsibly.
Good luck!