Hey, it's Morten from Bet Pro Tips, and today we're going to talk about "BTS" or "BTTS" – not the K-Pop group, but the Both Teams to Score betting strategy in football.
In this article, I'll explain this strategy in a way that should prepare you well to make profitable BTTS bets.
What is a Both Team to Score (BTTS) BET?
Well, it's a type of bet where you predict whether both teams in a match will score a goal or not. This bet is popular in football (soccer) matches, but it can also be applied to other sports like basketball, rugby, and ice hockey.
How does a BTTS bet work?
Let's say you're betting on a football match between Manchester United and Liverpool.
If you place a BTTS bet, you're predicting that both teams will score at least one goal during the match. So, if the final score is 2-1 in favor of Manchester United, you win the bet because both teams scored a goal.
However, if the final score is 1-0 in favor of Manchester United, you lose the bet because Liverpool didn't score a goal.
When to place a BTTS bet?
It's generally a good idea to place a BTTS bet in leagues or matches where both teams have strong attacking power or are known for their high-scoring games.
For example, the English Premier League, Spanish La Liga, and German Bundesliga are leagues where goals are scored frequently.
Additionally, matches between rival teams or those that have a history of high-scoring games could also be good options for BTS betting.
However, as with any sports betting strategy, it's important to do your research and analyze the recent form and statistics of both teams before placing a BTTS bet.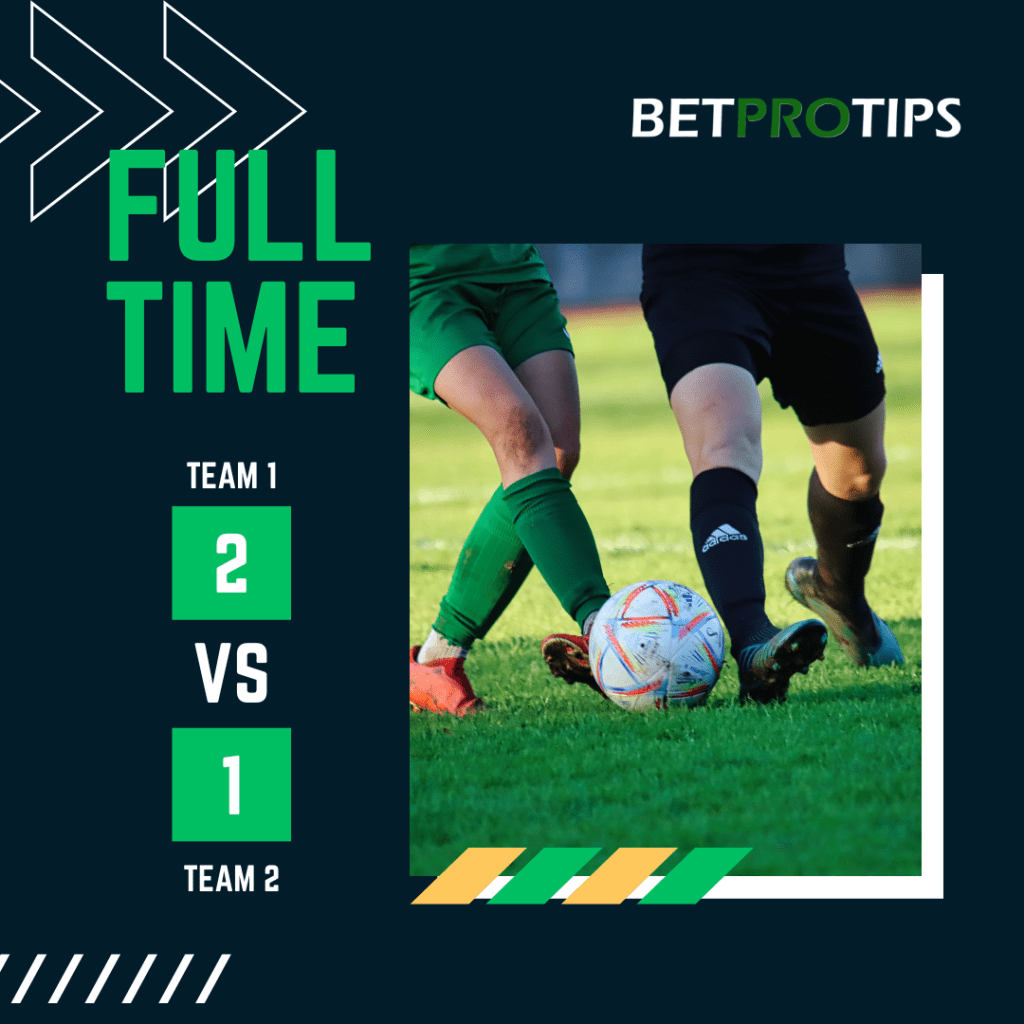 Pros & Cons of BTTS bets
Now, let's talk about the pros and cons of BTS betting. One advantage of this bet is that it's straightforward and easy to understand. You don't need to worry about the final outcome of the match – all you need to do is predict whether both teams will score or not.
Another advantage is that the odds for BTS bets are usually higher than for other types of bets, such as a simple win or draw bet. This means that you can potentially win more money with a BTS bet.
On the downside, BTS bets can be risky because they depend on both teams scoring. If one team has a strong defense or is in bad form, it might be less likely that both teams will score.
Additionally, the odds for BTS bets might be higher, but the probability of winning the bet might be lower than for other types of bets.
Conclusion
Both Teams to Score (BTS) betting can be a lucrative strategy for sports betting. It's important to remember the risks involved and to do your research on the teams and their recent form before placing a bet. So, if you want to try something new, give BTTS betting a shot – but always bet responsibly!