If you're looking for a way to make your football betting more exciting and potentially profitable, look no further than in-play betting. This type of wager allows you to place bets on the outcome of a match while it's still in progress, giving you the opportunity to take advantage of changing odds and momentum shifts.
Live betting is one of my favorites, and in this blog, we'll cover some tips and strategies for making smart and profitable in-play bets.
Follow the Match Closely
The first and most important rule of in-play betting is to follow the match closely. Watch the game live, or at least follow a live feed or commentary, and pay attention to how the match is unfolding. Look for any signs of momentum shifts or key injuries or substitutions that could impact the outcome of the match.
Football is a dynamic game, and often one mistake can change the outcome of the whole match. Follow the match closely, and don't let the odds confuse you.
Analyze the Odds
As the match progresses, the odds for different outcomes will change in real time based on the score and other factors. Analyzing the odds and finding value bets can be a key strategy for successful in-play betting.
Look for situations where the odds seem to be overvaluing or undervaluing certain outcomes, and make your bets accordingly.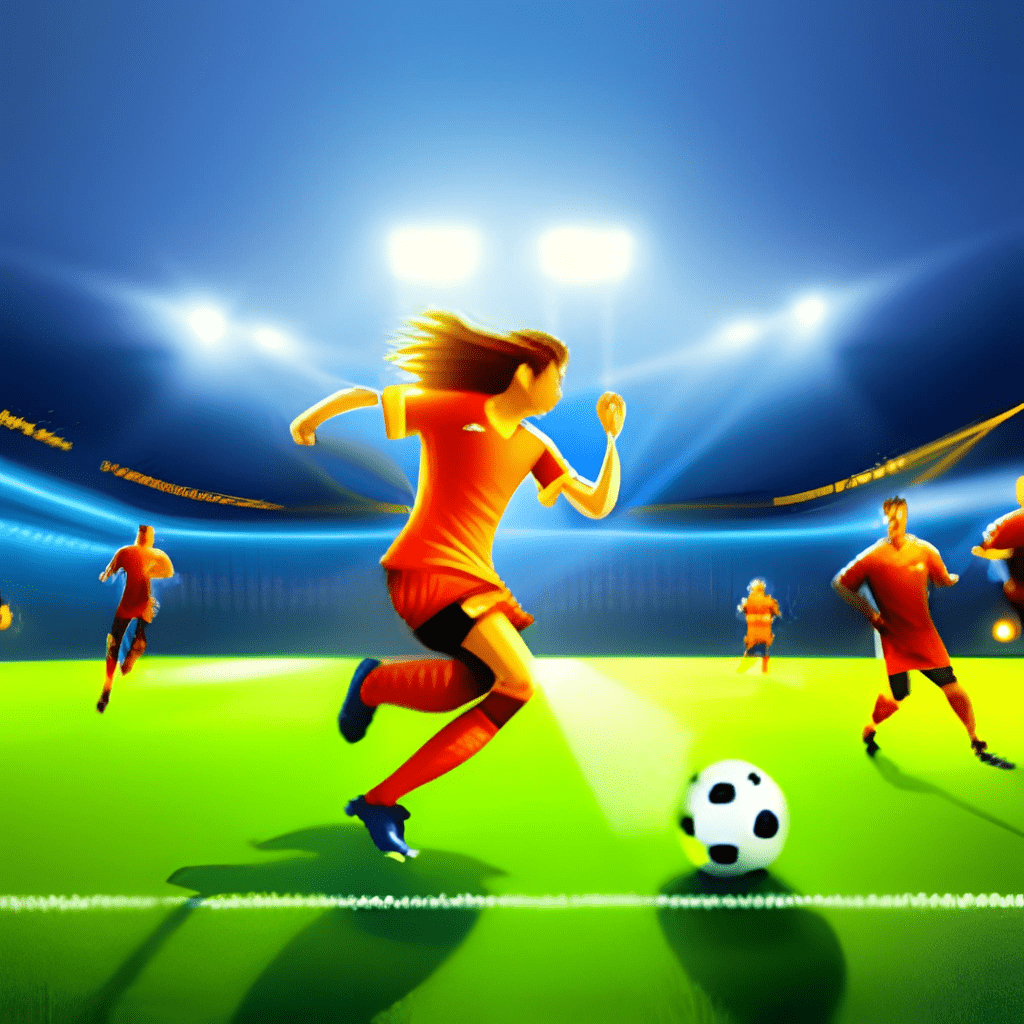 Focus on Small Markets
Another strategy for successful in-play betting is to focus on small markets or niche bets.
Instead of trying to predict the outcome of the entire match, look for specific bets that might have more favorable odds or a higher likelihood of success.
For example, you could bet on the next team to score, the number of corners or yellow cards in the second half, or the number of goals in a specific time frame.
Use Cash-Out Options Wisely
Many bookmakers offer a cash-out option for in-play bets, allowing you to cash out your bet before the end of the match and lock in a profit or minimize your losses.
While this can be a useful tool for managing risk, it's important to use it wisely and not be too quick to cash out.
Make sure you've analyzed the odds and the situation carefully before deciding to cash out or let your bet ride.
Understand the League
To become a pro in live betting, focus on mastering 2-3 leagues and understanding their playstyles.
By specializing in specific leagues, you can gain valuable insights that can give you an edge in live betting.
In our example, Kasper has placed a combo bet on leagues he specializes in with average decimal odds between 2.5 to 3.0 which resulted in 30x payout.
Remember, live betting requires adaptability and a deep understanding of the leagues you specialize in.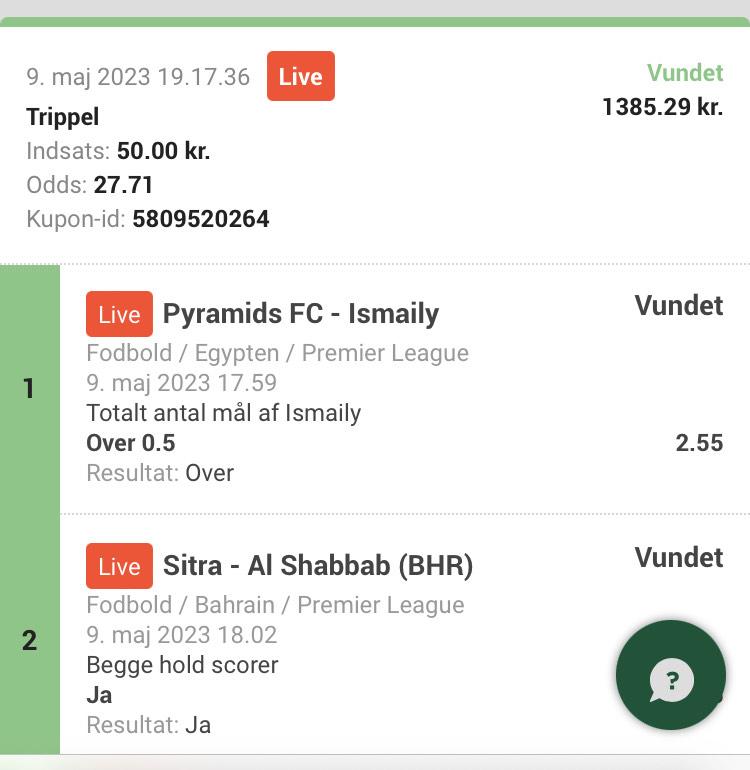 Keep it Simple
Finally, it's important to keep it simple. Instead of betting on multiple markets of the match, focus on key elements of the match. It's also important to bet with discipline and manage your bankroll wisely.
Set a budget for your in-play bets and stick to it, even if you're on a winning streak. Avoid chasing losses by increasing your bets, and don't let emotions cloud your judgment.
By being disciplined and patient, you can make smart and profitable in-play bets over the long run.
Conclusion
In conclusion, in-play betting is a fun and exciting way to bet on football. By following these tips and strategies, you can increase your chances of making profitable live bets and enjoy the excitement of watching the game in real time.
Good luck and happy betting!